Will keep it brief, have a busy day.
Have internet at the house today, will make use of it to hopefully post some pics. Lotta life changes going on I don't want to talk about. Went to RAZR13 last night, it was really cool. Saw that Room 710 has now reopened under the name Valhalla which I have to admit is pretty cool. Not sure how I feel about the building, stage is gone bar intact and looks like they spent all the money on the bathrooms. Good to hang with Dug, Jrab, Ryan13 and Trent at the Razr show. Great crowd and they sounded really good. Added Al Shire last minute as 2nd guitar. Then went to Honky at Red Eyed Fly afterwards. Great set and a packed house. Those guys always deliver. Will hopefully get pics from last night off camera today. Need to run over TMT music and take a nap before 5pm load in at Antone's. Really looking forward to the show, wish I had less on my mind right now. Wed and Thurs with Tessmer went alright. At Maggie Mae's we sounded good but played to no one, at Friends we were a little sloppy but had a better crowd. Made a little money both nights. Got a massage from Amber yesterday in trade for taking Amber Lucille Band promo shots earlier in the week. Already had posters printed using them. Gave me her Small Stone phaser pedal again, fixed it before but doing same thing now. She needs it for a Full Stride show tomorrow so I better get on that as well.
Gotta run
Later:
Shit shit shit. My bass cab does not sound so good any more. Using the backline 2x15 from Antone's tonight instead of mine, 50% louder and sounds better overall. Great. Need to replace the speakers but can't really afford new ones.
Hope I'm not wrestling with my tone all night, really want to kick some ass tonight. Dug Pinnick came to hang out during soundcheck, even tho we couldn't really play cause Pete the Beat could not get off work in time. More pressure, want to sound great in front of one of the true masters, heh! He'll be coming by later with Jrab and Trent. Sweet!
RAZR13 @ Dirty Dog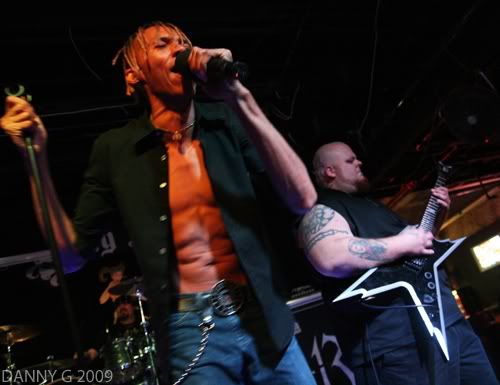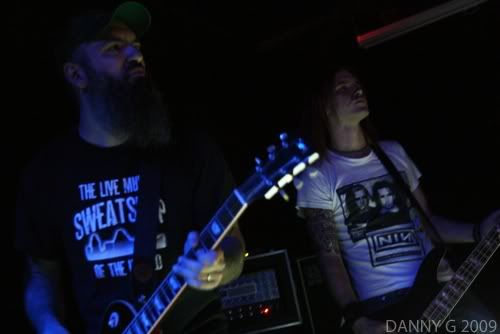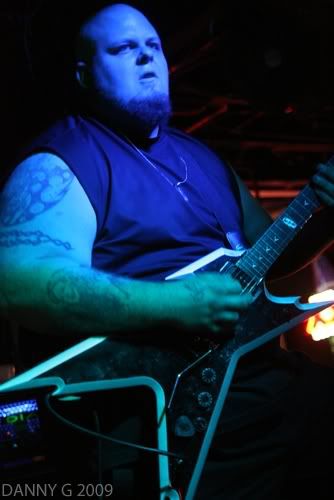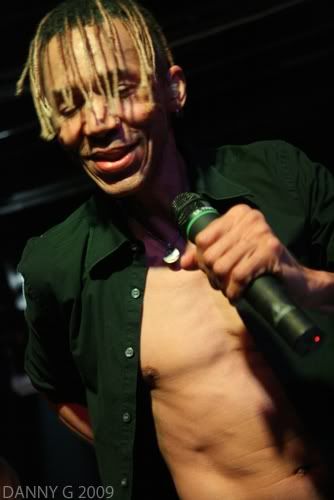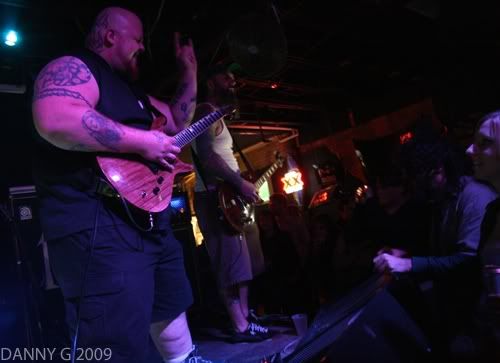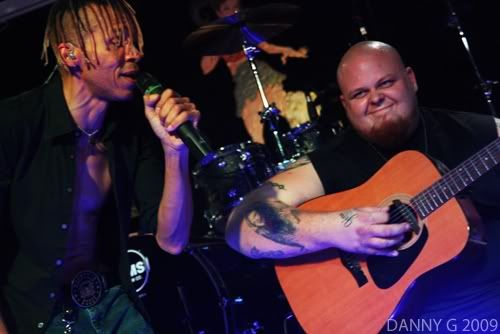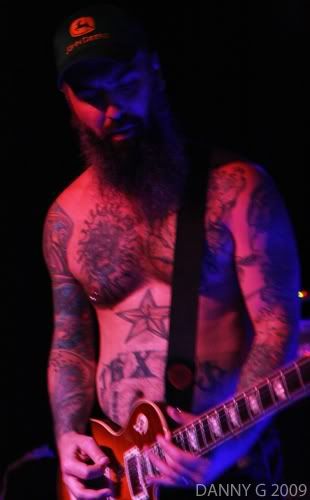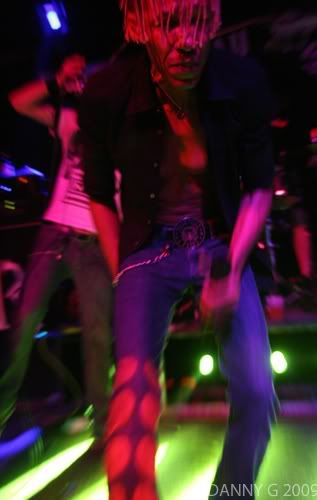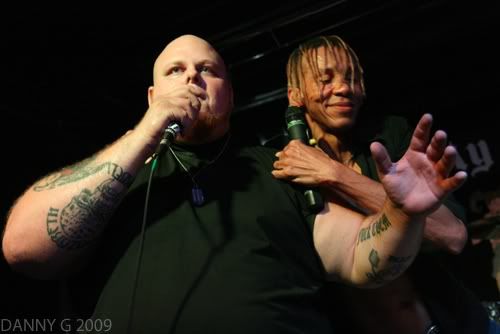 Honky @ Red Eyed Fly: