Sturbridge. That's where we were. Went thru most of the day not knowing that and that was completely fine. Not knowing where you are or what is going on in the world (don't watch TV) is a really nice feeling.
Spent a leisurely day doing laundry and chilling poolside with Jerry (drums) and Tazz. Didn't actually swim (water was cold and peppered with dead bugs) but had a few Coronas and caught some sun. There is some Jaguar convention in the area this weekend so lots of cool old Jags on trailers in the parking lot behind the bus. For dinner we went to Picadilly Pub (ironically I found out where we were by looking at the map on the menu, heh). Food was utterly amazing! Best fish and chips I have ever had, and I've lived by the ocean most of my life. Had 2 20oz Sam Adams summer ales with dinner, on top of 4 beers poolside/in the bus. Then most of our group disperesed but stayed at the bar with Jerry and Wilson (merch) drinking more. Had 2 more 20oz-ers. Then J Rab and Tazz showed up and Jerry gave me his untouched 20oz-er.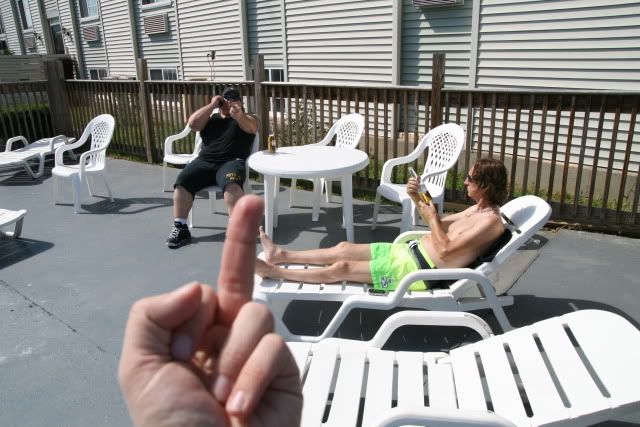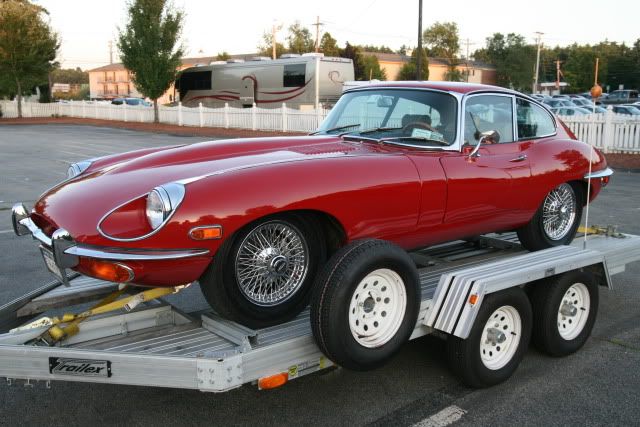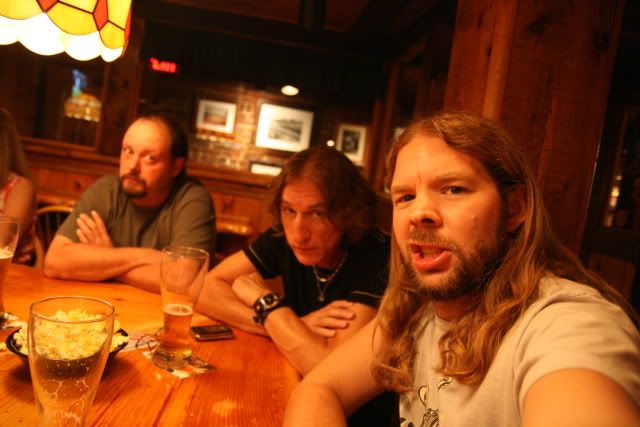 So I drank 100 oz of beer at Picadilly Pub alone. Then back on the bus Wilson stared feeding me wine while we watched Pirates of the Carribean Land's End. Jesus Christ, no wonder I was so drunk and woke with a bit of a headache.
Guess we're heading to the venue in a bit. Will report back later.
And yes, I said I'd post pics but haven't gotten to it yet. Too busy being drunk.